The Be my nest team
Claire, happy-go-lucky and compassionate, she's a real people person with great attention to detail for the things that matter.
Charlotte, always up for a laugh, she is constantly looking to explore new things, is strong willed and is especially DETERMINED.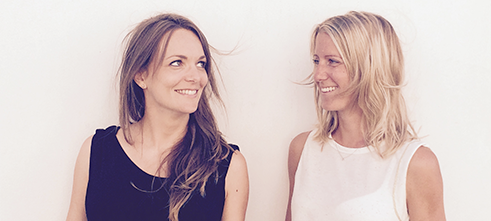 Read more......
Our missions
Our objective: helping you to find the accommodation that you are looking for and offer you the special moments that you're seeking: a new life, new streets, new environment, new smells, new friends, a new home...
With Be my nest, you will find more than just a bed, you will find people to welcome you and make your stay the best it can be. No matter the reason for your trip (holidays, studying, learning a new language etc…), we will find you your perfect home-away-from-home!
Read more......
Our Hosts
They live in nice districts
They look forward to meeting you and sharing great moments with you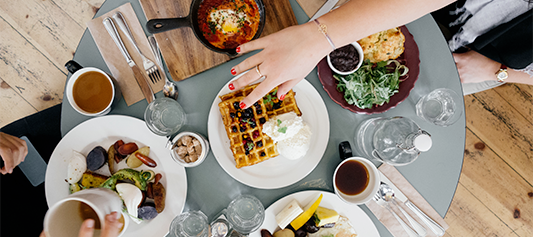 They live in lovely houses and apartments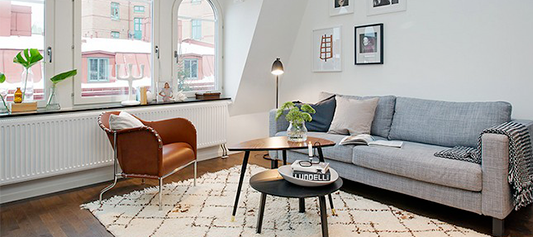 They prepare a comfortable room for you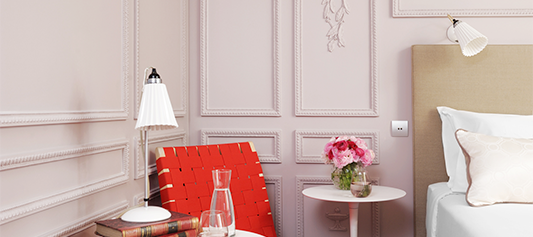 Our secret: we know them all individually. We have met them, visited their nests and are in constant contact with them.
Better still, they are our soul, our inspiration, and we work together to give you the best service possible: welcome to the Be my nest community!