At Be my nest, we've made one observation: most of you, students, interns or young working people, don't like the idea of living in the suburbs. But why not? Of course there are advantages to living in Paris and it is the dream of many, but there are just as many advantages to living in the suburbs!

No Paris VS Banlieue here, just a few examples of the advantages of finding extra-mural accommodation to restore the image of our beautiful Parisian suburbs (and it's not because we're suburbanites ourselves…).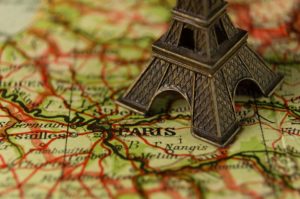 We'll tell you why living there is cool!
The prices are very interesting for very nice accommodations. A house is easy to find in the suburbs, with why not a nice garden and a lot of space to put down your suitcases (because we are not here to pay a fortune and live in a 9m² house…).
Paris is not very far from the suburbs, often less than 40 minutes door-to-door from your workplace → an RER, a metro and sometimes only a bus and you arrive in the heart of Paris. Everything is well served, and will soon be even more so with the Grand Paris project.
The shopping centres Les 4 temps (La Défense), Qwartz, So Ouest, Vélizy 2, and many others are located in the Paris suburbs. Ideal for shopping.
Neighbourhoods are mostly residential, quiet and wooded. It is a pleasure to walk alone or accompanied, on foot or by bicycle, to the forest or the neighbourhood park.
The inhabitants of the suburbs, more commonly known as "suburbanites", are relaxed and friendly people… Yes, they are (generally) smiling and in a good mood! You will even get to know your neighbours.
Road traffic is fluid, with no noises or horns around, to wake up to the sound of birds singing (like in cartoons).
Pollution and heat are bearable in summer or in periods of high heat. Moreover, the swimming pool is certainly around the corner from the street.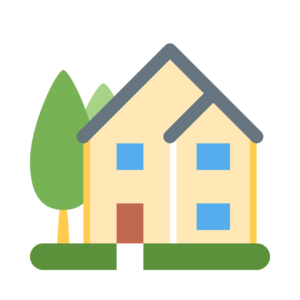 What do you think of the Parisian suburbs?