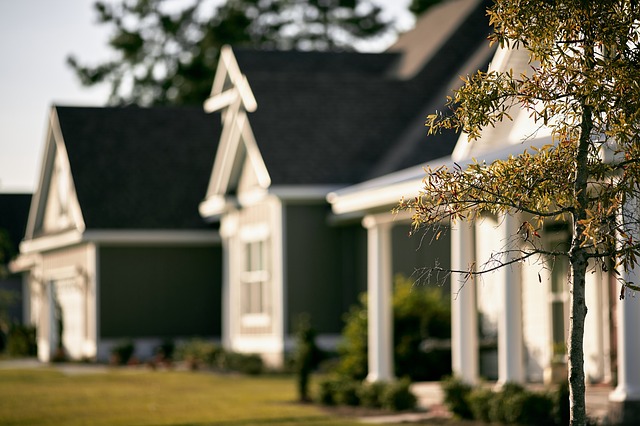 Why is living in the suburbs cool?
At Be my nest, we've made one observation: most of you, students, interns or young working people, don't like the idea of living in the suburbs. But why not? Of course there are advantages to living in Paris and it is the dream of many, but there are just as many ad...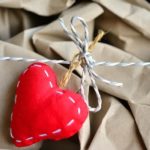 Moving to Paris: how to arrive serenely in the unknown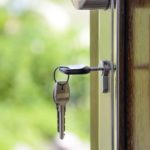 Do I need a guarantor to book a room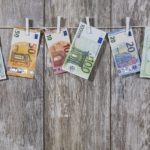 Paris yes! But what's the price?
Check-list to pack your suitcase: direction Paris!